Welcome to Climate Unbound, a non-profit innovation organization dedicated to accelerating the implementation of innovative solutions to address climate change.
Climate Unbound empowers multiple stakeholders to co-create and rapid expand beneficial solutions to climate change. We prioritize the health and welfare of local communities by directly involving the voices, concerns, and life experiences of impacted stakeholders in the innovation to implementation process. At Climate Unbound, we promote the notion that collaborative processes in which people co-create innovative solutions are needed to build a sustainable future for all.
We understand that the world needs countless innovations serving people and the planet to be rapidly implemented, but the current processes of getting innovations to market discourage co-learning and collaboration between innovators, communities, technical advisors, government agencies and other contributors and stakeholders. Many of the decision processes for implementing innovation create conflict and stalemates rather than a collective wisdom that includes the best of all the perspectives. This often leads to missed opportunities to mitigate climate change and serve the health and welfare of communities.
The fastest way to implement climate innovations may be the most inclusive way. To serve the health and welfare of communities and mitigate climate change everywhere, we need processes of co-learning and collaboration that lead to the implementation of innovative and highly beneficial solutions that can be permitted and built to serve the health and welfare of people and the planet. 
How we achieve our mission
In the practical challenge of getting beneficial innovation projects properly assessed, revised or rejected, and the best ones implemented through improved processes, we will promote and test the idea that collaborative, participative and co-learning processes that engage multiple perspectives can speed the process. To do this, Climate Unbound will study, develop and implement educational and collaborative processes that accelerate the adoption of innovations that genuinely benefit communities and the planet.
Identifying innovations: Working with multiple stakeholders, we identify and analyze for consideration innovative ways to prevent pollution, build green, healthy, and sustainable communities, and mitigate climate change while reducing and eliminating the use of fossil fuels. (For instance, we may identify urban land reform as both a climate and social justice action.)
Educating for expanded perspectives: We design and carry out collaborative processes for mutual education, collaboration, and fact-finding between key stakeholders to determine the benefits or liabilities of the climate-positive innovations at the community level. (In the example of urban land reform, a curated group studies urban infill benefits and challenges and develops educational materials.)
Multi-stakeholder implementation processes: The next step is to redesign and support processes between the innovators, funders, community representatives and government agents to get the vetted innovations permitted and built. (In the urban land reform, curated groups co-design and recommend equitable ways to allow increased infill housing in the local or state jurisdictions.)
These processes follow the model of participative action research, engaging people impacted in the discovery of better routes to changes, in this case ones that simultaneously serve the climate and communities. People's lived experience, justice considerations, technical and environmental perspectives are all needed to assess the benefits of climate innovations. Wise decisions on the benefits of proposed innovations require multiple stakeholders to put their individual perspectives together within collaborative processes so they can serve the wider systems, natural and human, that climate change is threatening.
Scaling the learning of Climate Unbound
The innovative processes and implementations that emerge at the local level can serve as a model to accelerate the implementation and scaling of other locally beneficial and globally climate-positive innovations. One longer-term aim is to model ways to equitably open the flow of beneficial climate and health innovations through the essential guardrails of the permitting process. We help communities and innovators discover ways to build more communication and collaboration between stakeholders into the process to mutually shape innovative projects, rather than waiting to engage in legal actions.
When local communities, innovators, scientists, NGOs, government agencies and other stakeholders work together to find innovative ways to mitigate climate change and promote environmental health and justice, we can build a healthier, more sustainable future for all.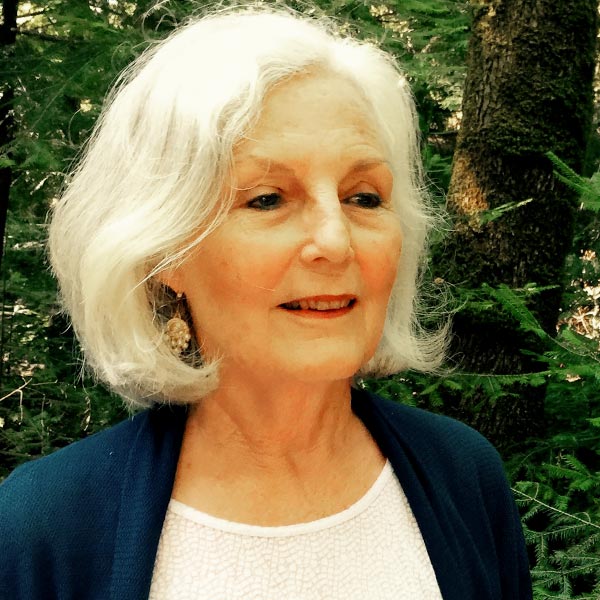 My passion is supporting leaders in reinventing their organizations and communities for resilience by empowering employees, entrepreneurs, and community members to out-create risks and innovate for a better ..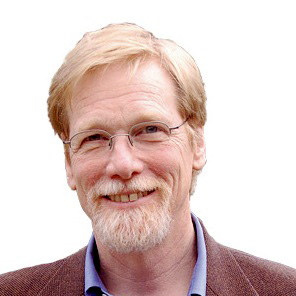 Gifford Pinchot III has a long career as an environmentalist and social justice activist. He is also an author, consultant, social entrepreneur and thought leader. He has co-founded five companies and NGOs.
If you've got a question about  our initiatives or anything else, please get in touch.